Our goal is to simplify business administration by making all companies 100% digital.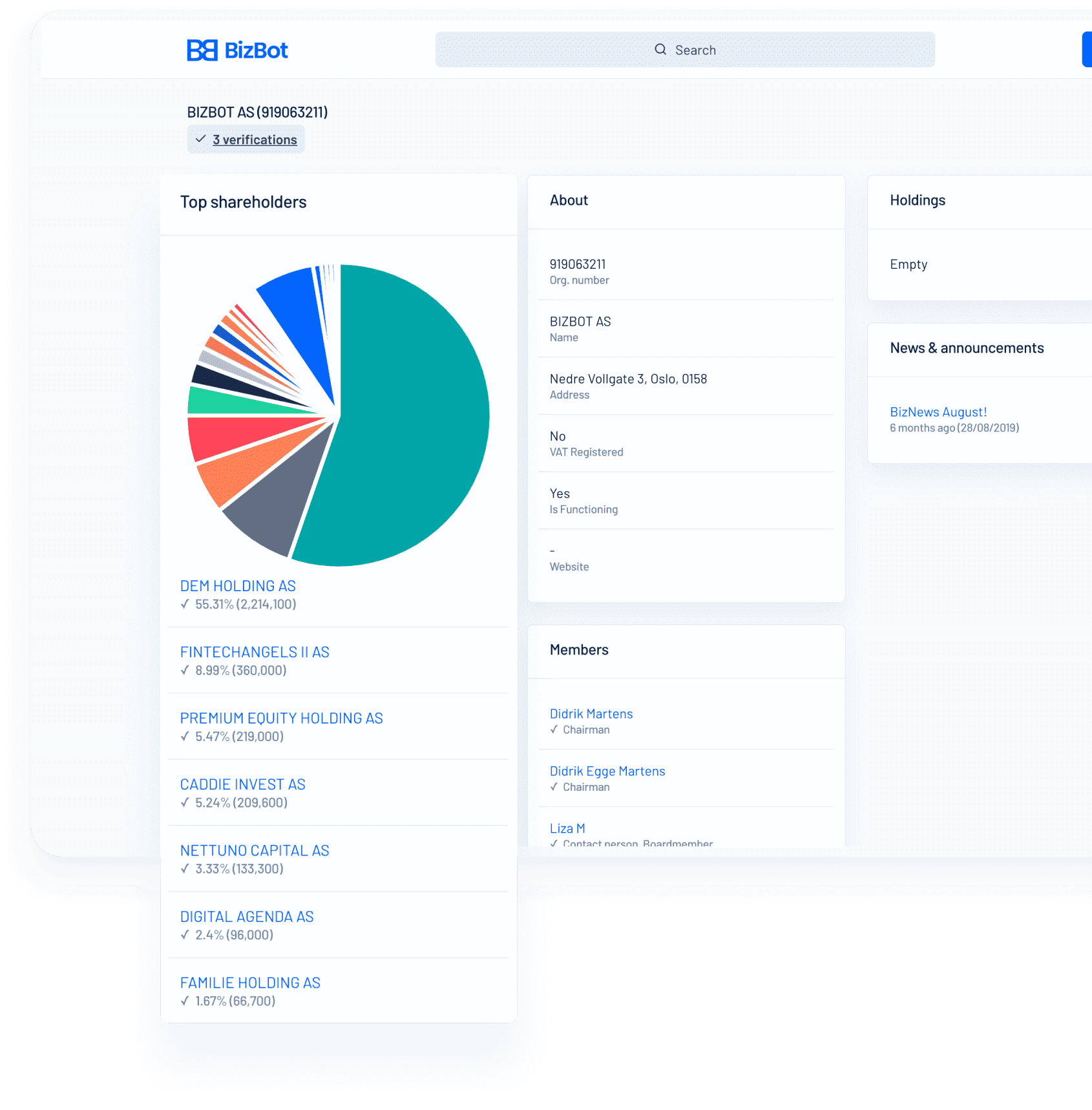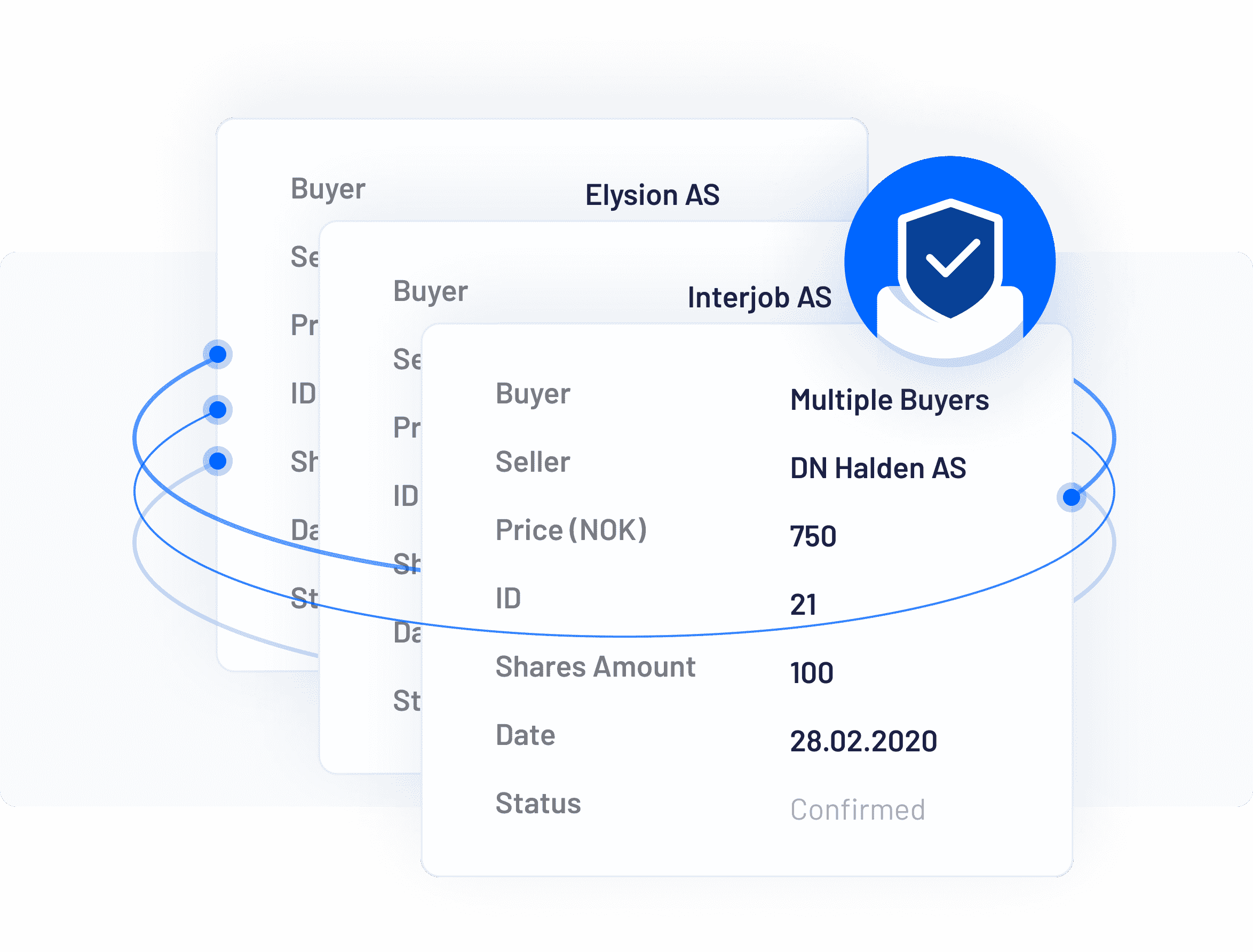 Stay safe
Gain trust & security on the highest level (we got safety standards accepted by BDO)
Contact us
Be smart
You save time and get better product for your customers, have overview of the full portfolio of your clients in one place
Contact us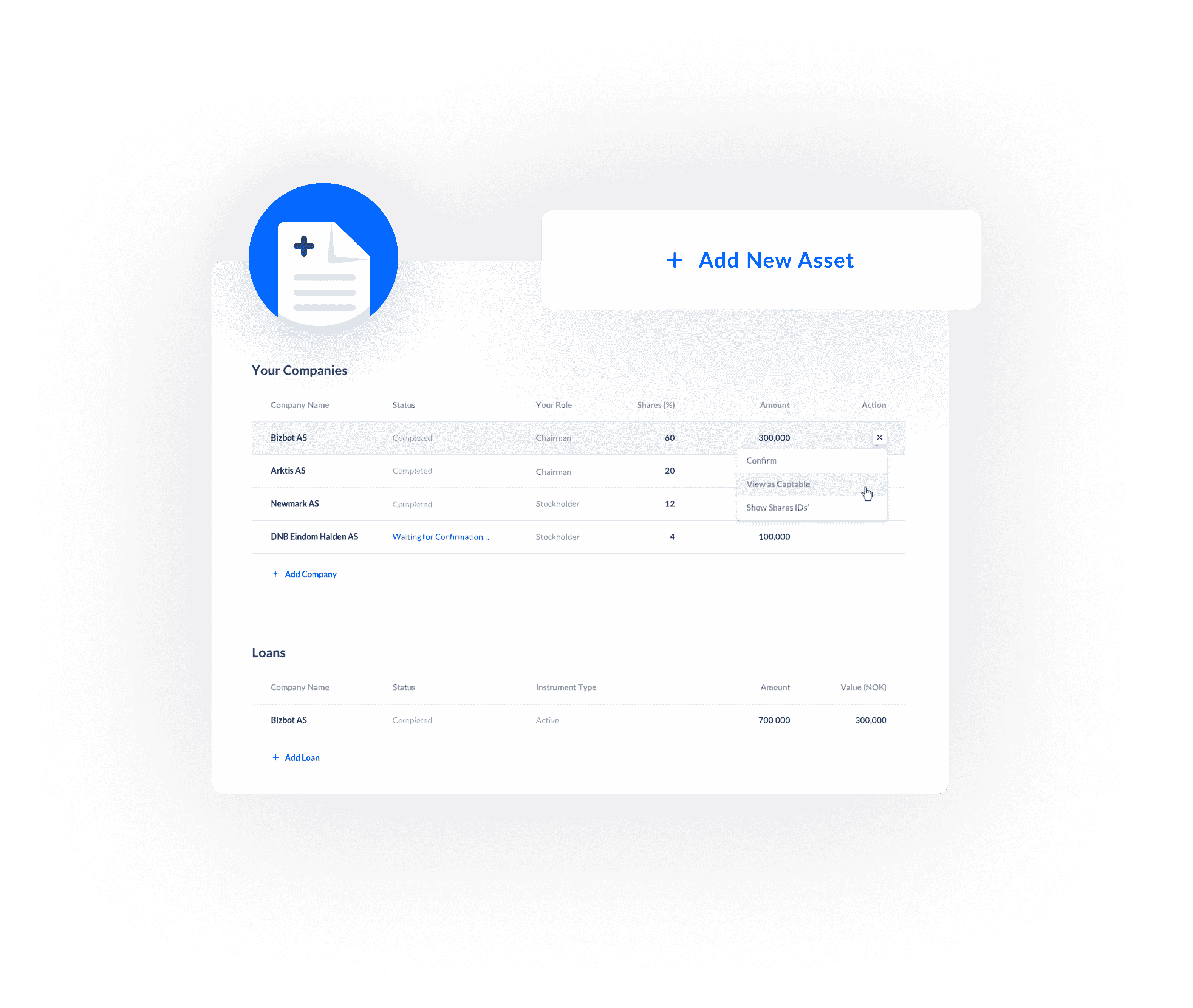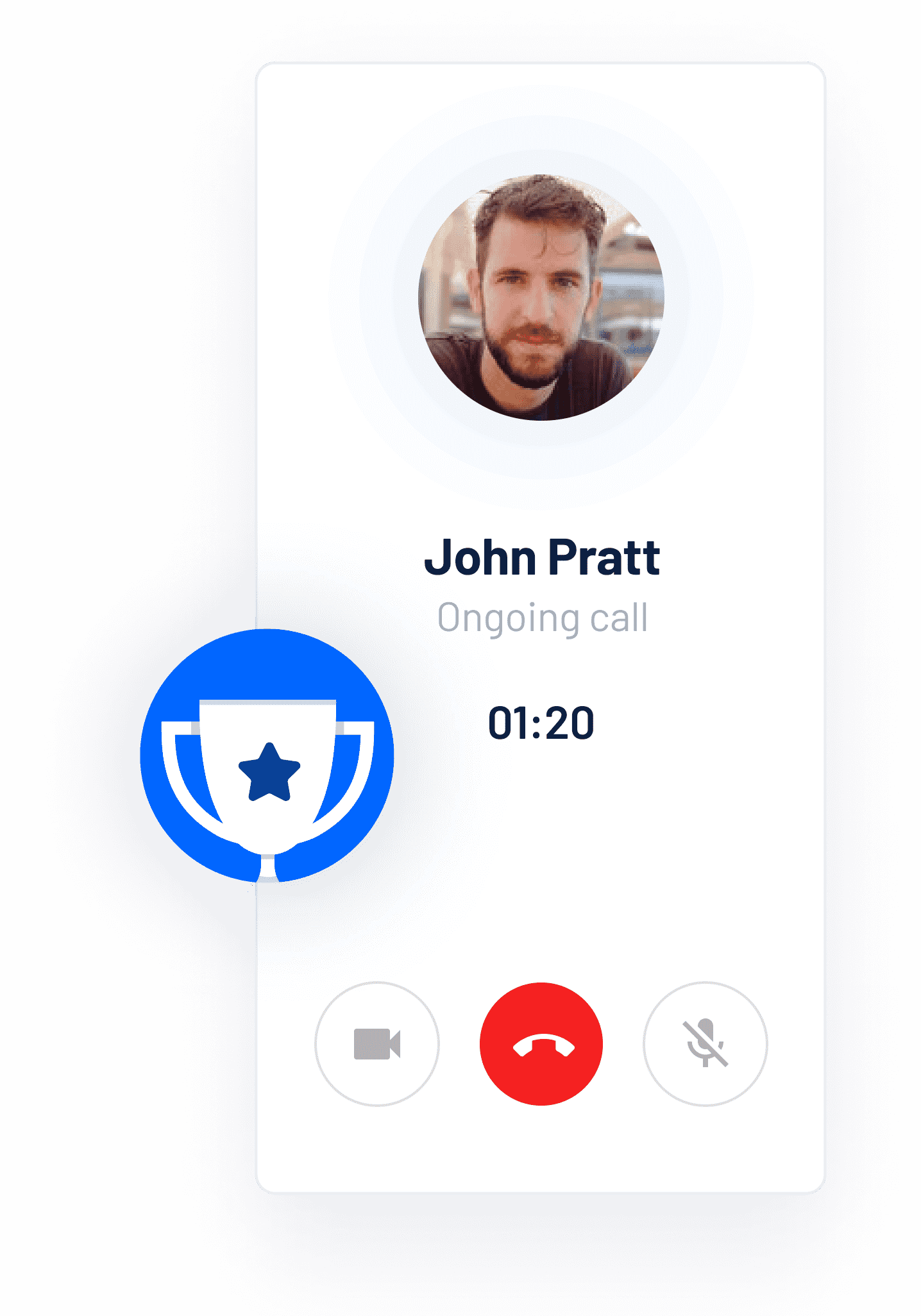 Be ahead of everyone
Get a modern tool to work on daily basis, optimise your workflow, be more efficient
Contact us
Why you should use BizBot:
There are many things that you can improve by automationg and simplyfing business administration in your company.
We are working with BDO and they have over 40k customers
The platform has an open API and SDK, which allows to build custom apps.
You own you app and you can make money it in exchange for a small cut
Reduce time to market and cost by 50-70% with our modules and focus on the code that creates value
User onboard with one click and pay with another click. More apps gives more users and better stickiness
If you dont have any ideas, ask us. We have plenty of ideas from our users.