Give your customers access to a digital business platform
We are making a digital business platform to simplify business administration!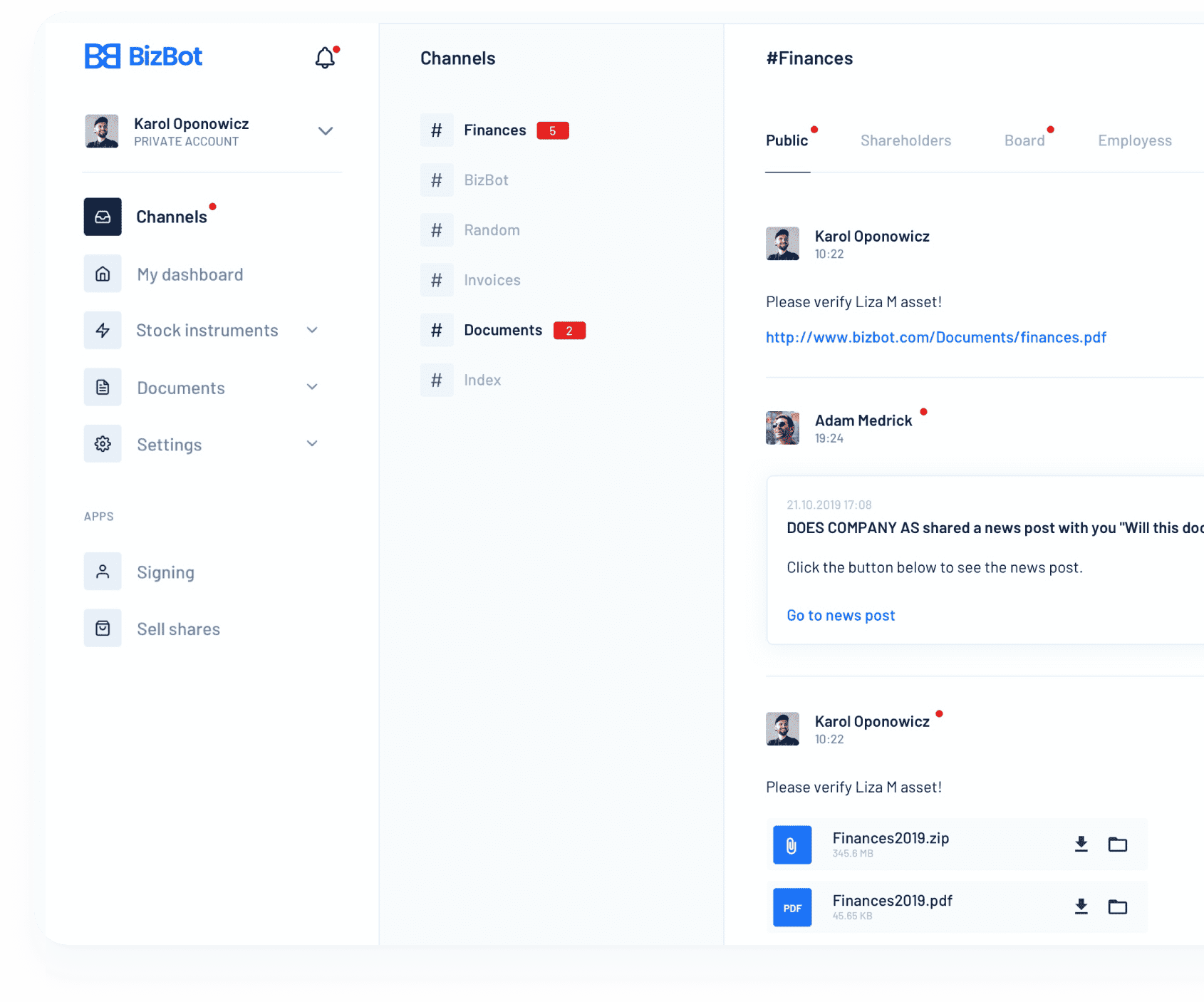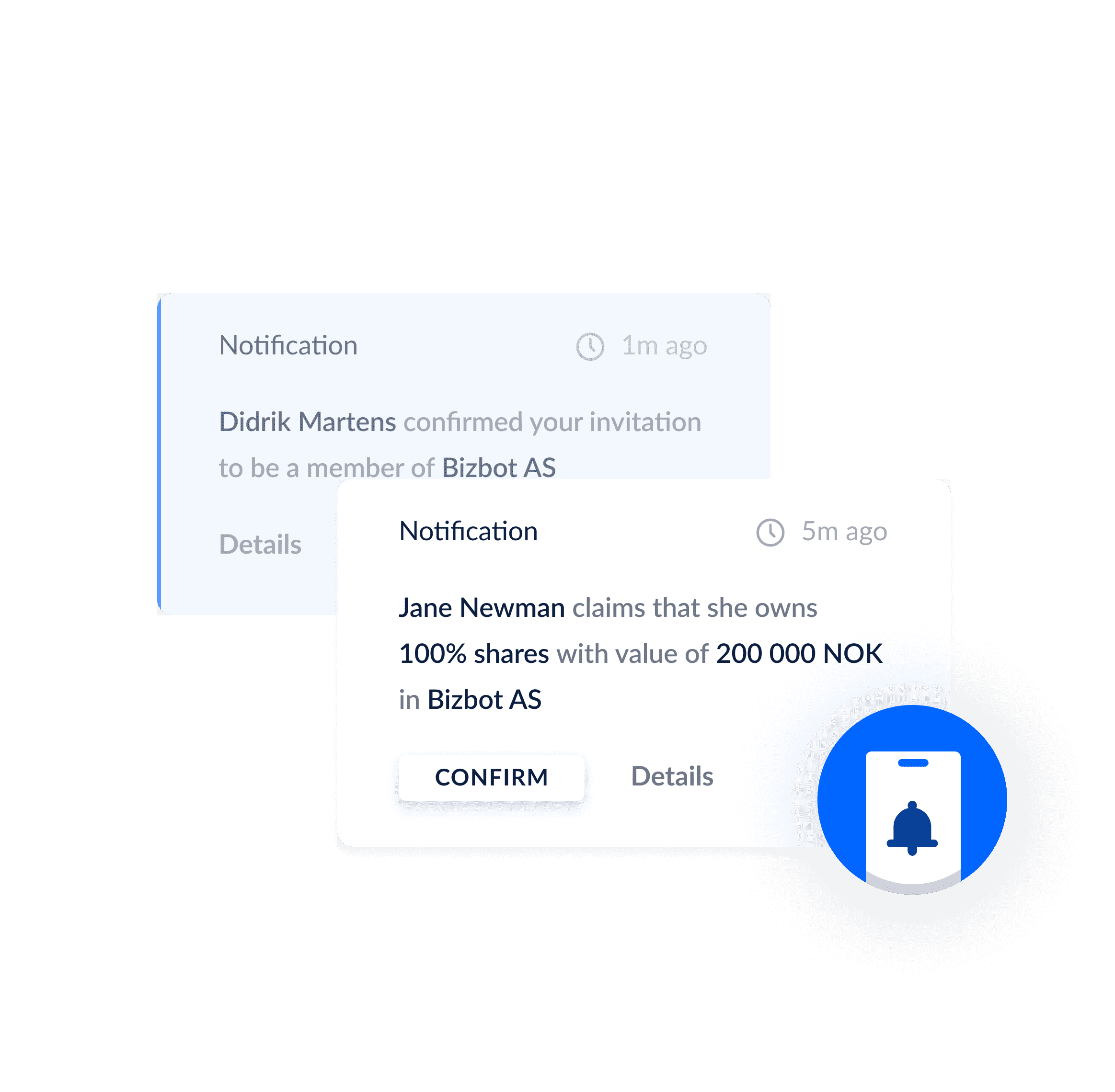 Focus on the important tasks that gives them value!
By building with us you make sure your customers are using the right tool within business administration
Contact us
Administrate your company from anywhere
Our goal is to simplify business administration by making all companies 100% digital
Through data analysis and automation.
Contact us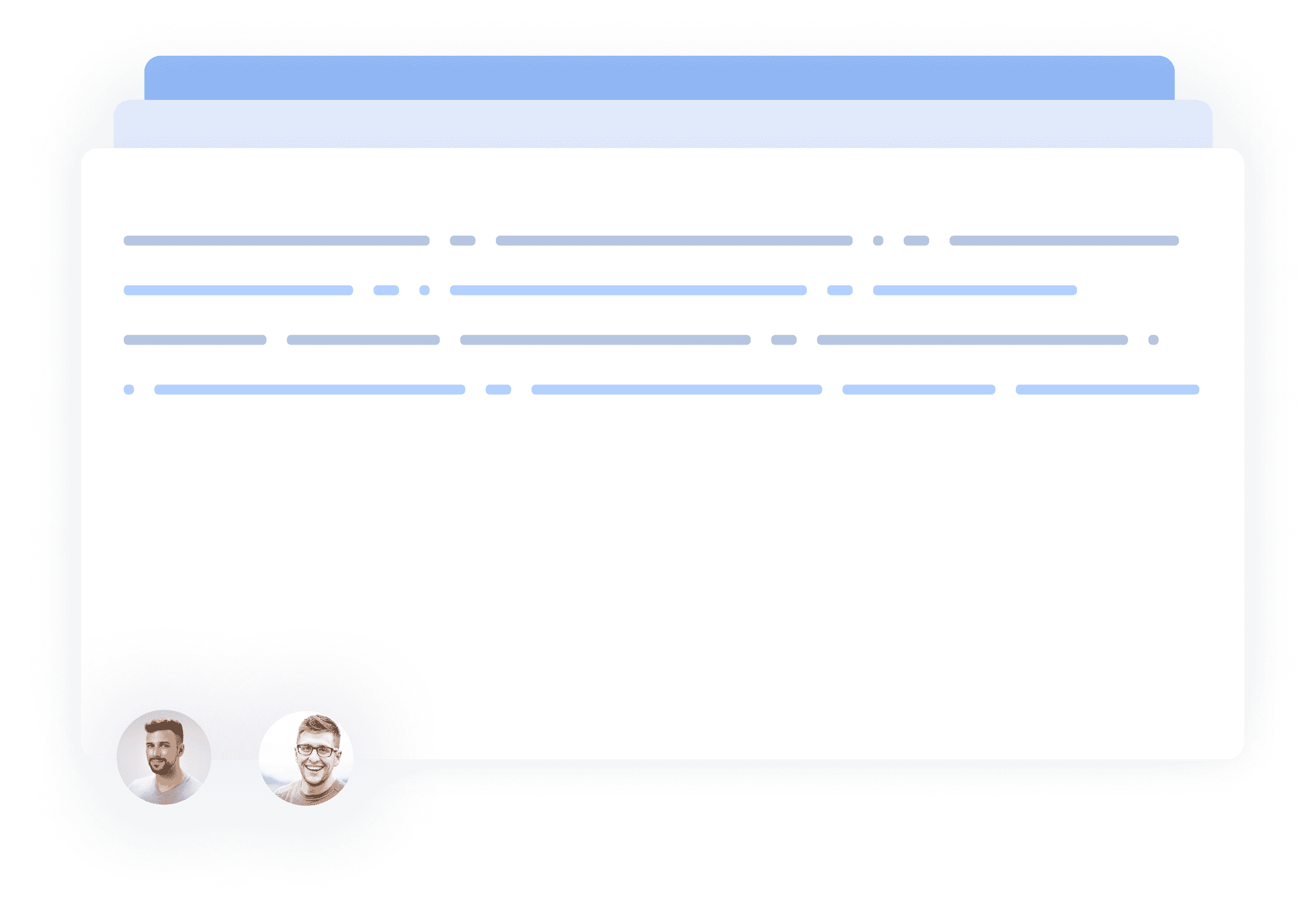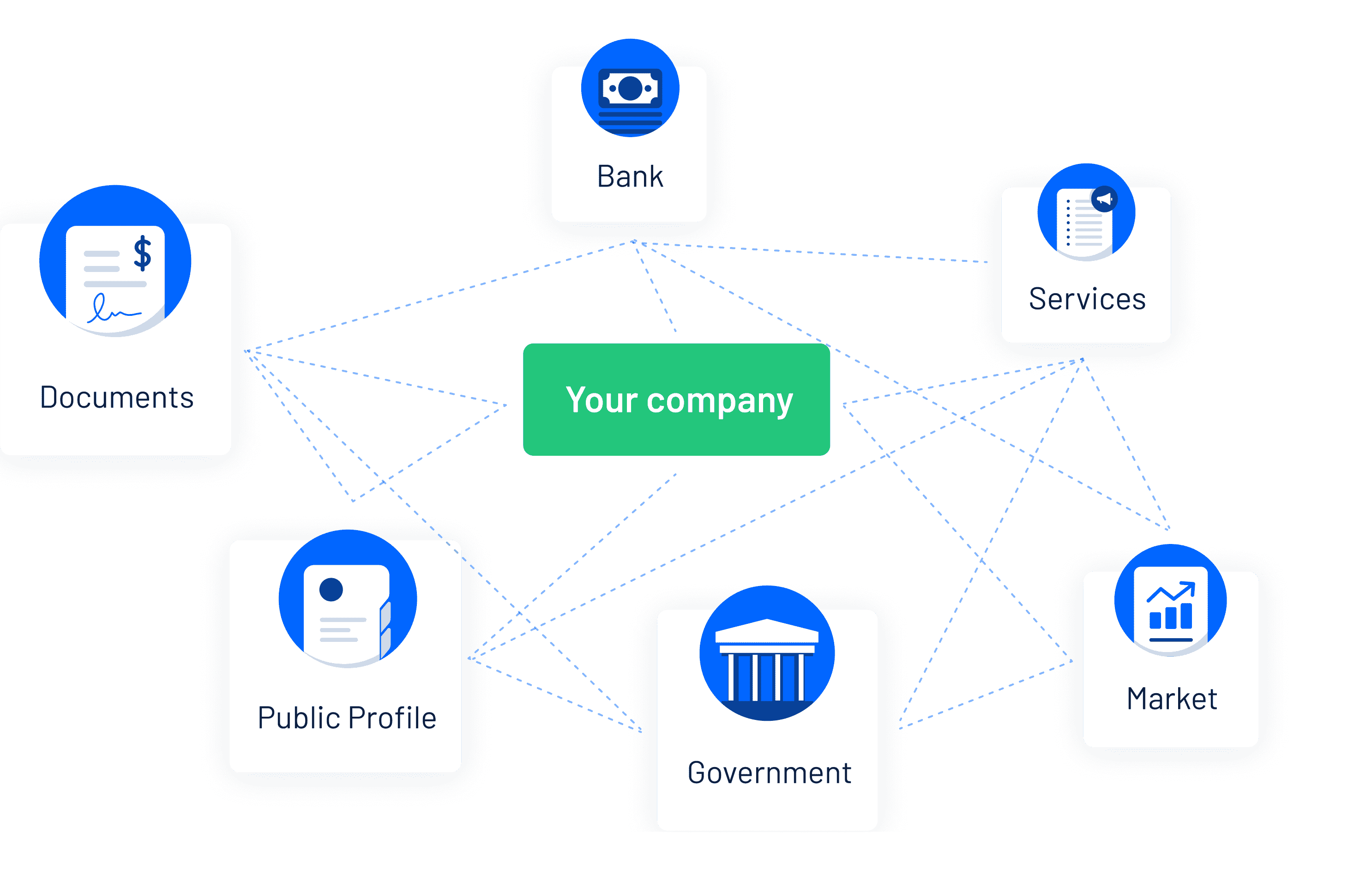 BDO is now a distribution partner and together our goal is that all BDO customers will be on BizBot platform.
BizBot offers a new way to communicate with your customers
Your customers will get the the most efficient and digital tool on the market
As a partner you get volume discounts = revenues
As a partner you are part of our community with developers that can make custom tools on the platform tailored for your customers
Contact us